SPECIALIST IN INNOVATIVE INDUSTRIAL STRAPPING AND PACKAGING TOOLS, MACHINERY & CONSUMABLES SUPPLY
B.F. Pack is an industrial packaging material and supply specialist with over 20 years of experience. Our strong relationships within the industry have been built over 2 decades of operation, and they allow us to offer some of the best prices available to our clients. B.F. Pack provides our clients with competitive prices on Strappings, Tapes, Stretch wrap film, Packaging Tools & Machinery, Jumbo / FIBC Bags, Protective packaging, etc. Contact B.F. Pack today and find out how our services can save you money.
Strapping Consumables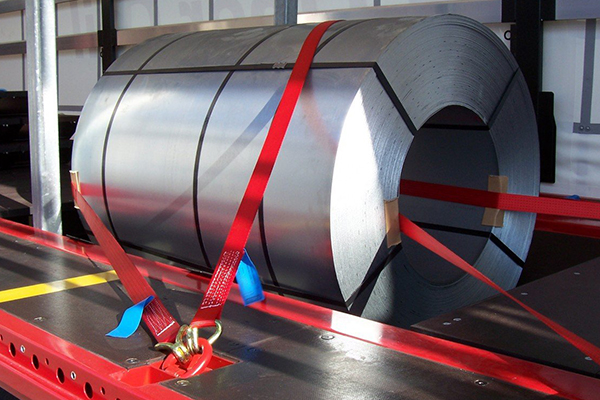 Consisting of Steel, Polypropylene, Polyester, Composite (Nylon), Webbing Lash Strapping.